The Gift of Giving in Business
It is vital to show that you value your customer. It is important that you let your customer know that you appreciate their trust in your services.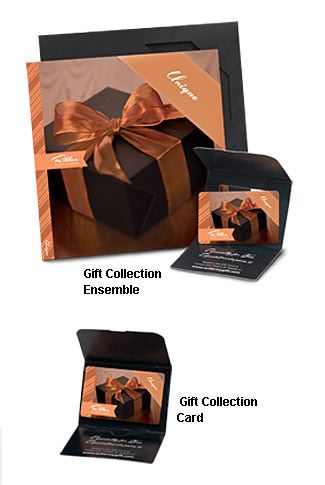 We use gift catalogs to give to our clients as their mortgage refinance or new purchase comes to a close. We love to give back to our customers for allowing us to serve their needs. It also adds a nice touch to any professional organization. There are some great specialty albums such as:
Baby Shower
Wedding
Vacation
Gourmet Food
Pampering
Guy Gear
Jewelry
These are great options when you don't know the perfect gift for your client as it gives them a choice between 20 different items in one catalog. Here are a few sample views of a few catalogs:
New Home Gifts

There are so many more options to choose from so take some time to browse through the various gift catalogs. There are various other ways to show your client appreciation.
We have heard great things about Send Out Cards. What are you using in your business? Make sure to leave a lasting impression with your clients and show them that you value their business and referrals.

Naomi Trower
Real Estate Broker
Premier Equity Group, Inc.
Real Estate Social Media Marketing